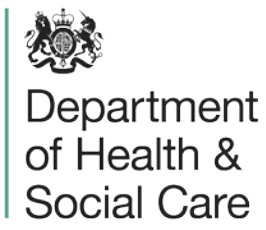 Managed Quarantine and Testing – Hardship Application
You should plan for – and meet – the managed quarantine and testing costs associated with your travel. However, if you believe you will suffer severe financial hardship if you have to pay the full cost of your managed quarantine or testing fees before you travel, then hardship arrangements may be available to you.
If you're found to be eligible for hardship arrangements, you may be offered a repayment plan (where you pay for the cost of managed quarantine in monthly instalments) for some or all of your fees.
In exceptionally limited circumstances, you may be eligible for a fee reduction or fee waiver.
For more information, including information on eligibility, please see https://www.gov.uk/guidance/hardship-arrangements-for-those-unable-to-pay-for-managed-quarantine-or-testing
You must only apply for hardship if you believe you are eligible. If you provide false information, or leave out key information when applying, you'll be committing fraud and may be prosecuted. If you have not booked and paid for a quarantine or testing package before arriving in England, and have not been granted a hardship arrangement, you may be fined up to £4,000. You'll also have to pay for your managed quarantine or testing on arrival.
You will receive an email confirmation once we have received your application, and we aim to provide you with a decision within 48 hours. You will be informed of how to book your managed quarantine or testing package.